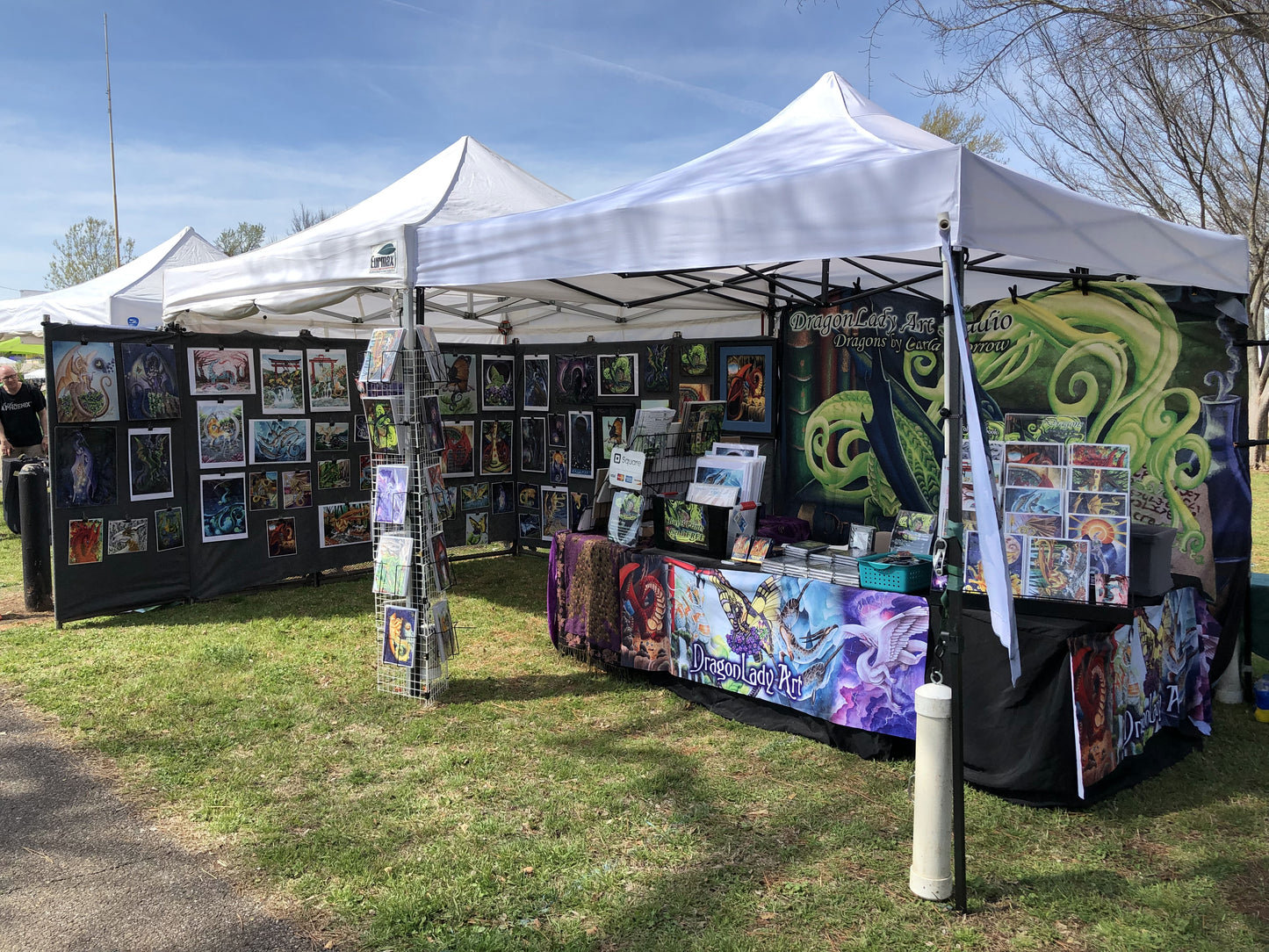 About Us
Do you love working with Dragons and Dragon Energies? So do I! They are some of the most beautiful beings to work with, and I want nothing more than to share them with the world in a tangible way.
Dragon Lady Arts's Mission
As an artist, channeler and lover of dragons, I realized years ago that there was precious little in the way of art and products that put dragons in a positive light. Dragons are not big, mean, scary creatures! They are kind, gentle, loving, and here to help us evolve to the next level of out spiritual awakening. I have made it my mission and passion to share these amazing beings with you and provide all of our customers with the following:

A large selection of dragon energy products that can be used in your home or altars.A focus on the many various dragon energies that fit with any energy you might need in your lifeCustomer centric support that is fast, friendly and efficient. And of course… Dragons directly from Carla!
Why Choose DragonLady Art? 
When you shop with us, you are purchasing directly from the artist! I are focused on creating unique images and products that you won't find at your local store. Dragons for you sacred spaces, your altars, your home, and yourself, I have dragons for any occasion and need!

But innovative products isn't just all: I strive to combine extremely low prices with fantastic customer service. I have slashed the prices on products as low as we can, ensuring you get a fantastic deal - while offering fast, efficient and friendly help! If you have any questions, please just contact me today I will reply to you ASAP.
Buy from us today, and experience Dragon Energy for your sacred life!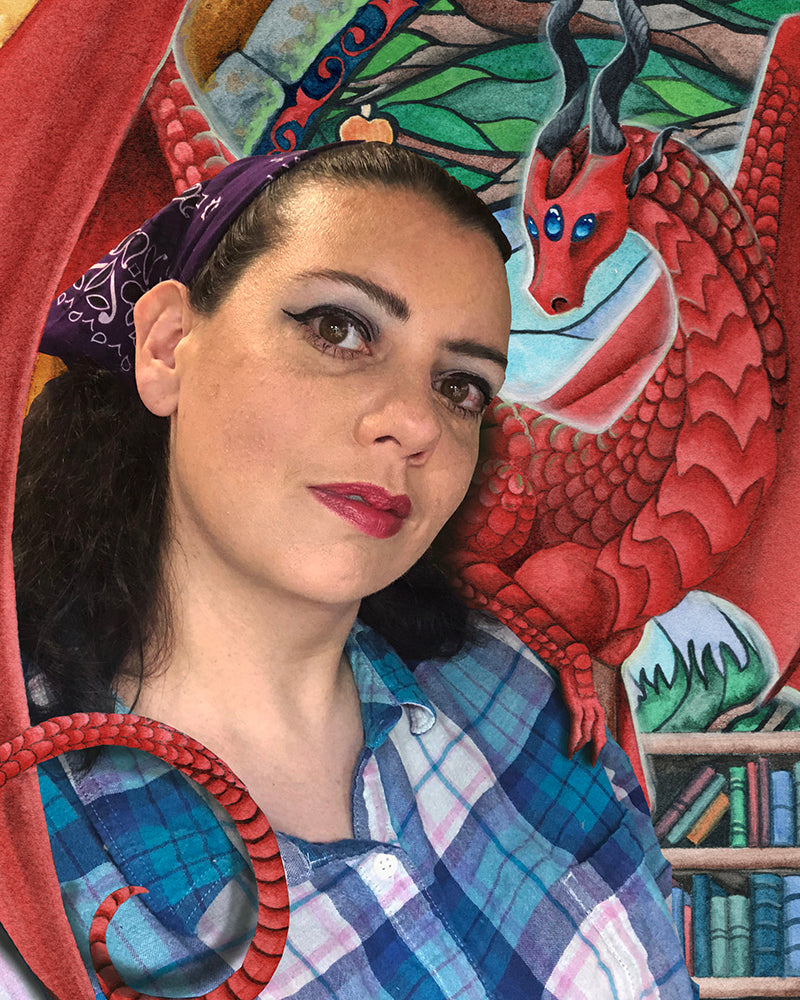 Carla Morrow is a fantasy artist specializing in painting True Dragons and capturing their energies on paper. Through Light, Color, and Energy Carla Morrow of DragonLady Art channels the energies of Dragons that dance at the boundaries of our perceptions and brings them to the light so that others may experience and enjoy them. She has been drawing and painting for as long as she can remember, and has always been interested in the worlds and creatures that occupy other dimensions.. Carla is an artist taught more by seeking her own mentors as opposed to a school environment and moved from acrylic painting and marker work to watercolor. She is the illustrator of the Dragon Oracle Deck from Hay House, creator/illustrator of the Enchanted Blossoms Oracle Deck and Universal Dragon Deck from Blue Angel Publishing. With hundreds of dragon connections in her past, she is now opening up to sharing more of their powerful messages with the world.  She currently resides in the cool mountains of southern New Mexico with her infinitely patient husband, and 2 rescue mutts, Hopper and Libby. When not painting she is usually reading fantasy novels, researching, or collecting crystals.